Supporting you on your journey.
Our coaches walk alongside executives and employees, assisting individuals in not only defining specific goals but also taking the steps necessary to achieve them. A Heyday coach is a sounding board, an accountability partner, and a confidant.
Coaching Provides Real Results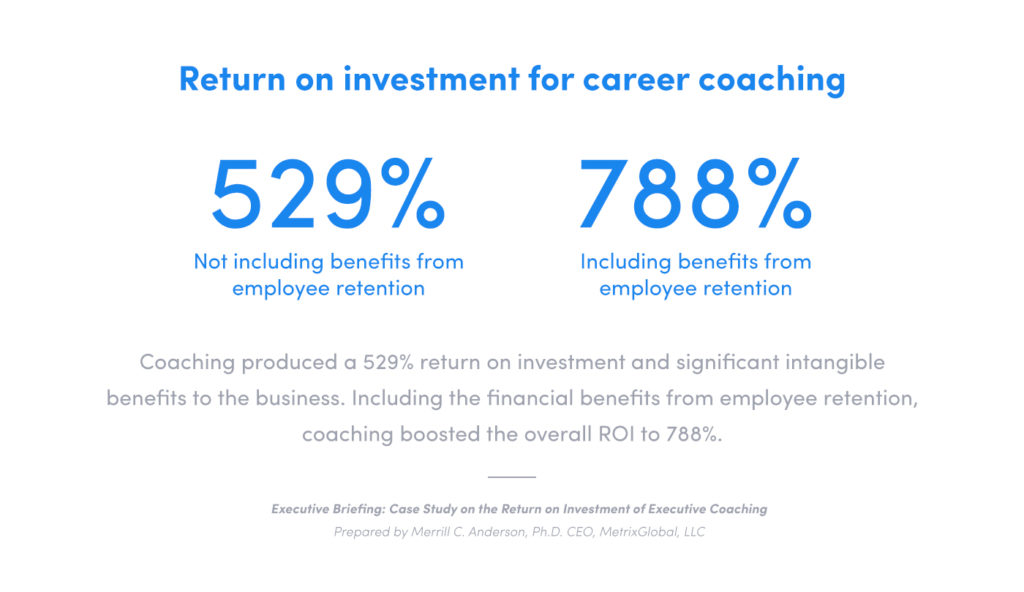 Our coaching packages range from single sessions to multi-month programs and focus on building strong relationships and delivering enduring results.
Executive Coaching
Our experience with C-level leaders gives us the distinct ability to relate with executives and equip them with the tools they need to achieve the vision they have for their organization. Our coaches partner with executives to develop their own capabilities, helping push them and their business to the next level.
We specialize in:
Finding growth
Taking on risk
Implementing major change initiatives
Executing strategy
Optimizing organizational performance
Pursuing innovation
Corporate or Career Coaching
Your work and career should mean something. By teaming up with our coaches, individuals reflect on their experiences, define what success looks like, and develop and execute a tailored plan to get there.
We specialize in:
Planning your career
Finding a career that feels right
Taking your career to the next level
Strengthening relationships and networks
Partnering with your managers and teammates
Building a plan to leave a legacy in your organization
Testimonial

"Coaching with Heyday was such a positive experience. Jessica was truly a guide at a time in my career when I most needed one. Some people might find it easier to have someone just tell them what to do next and hope for the best, but working with Jessica gave me the insight and confidence to examine what was best for me."
Pam
Administrator, Education Services