Invest in your future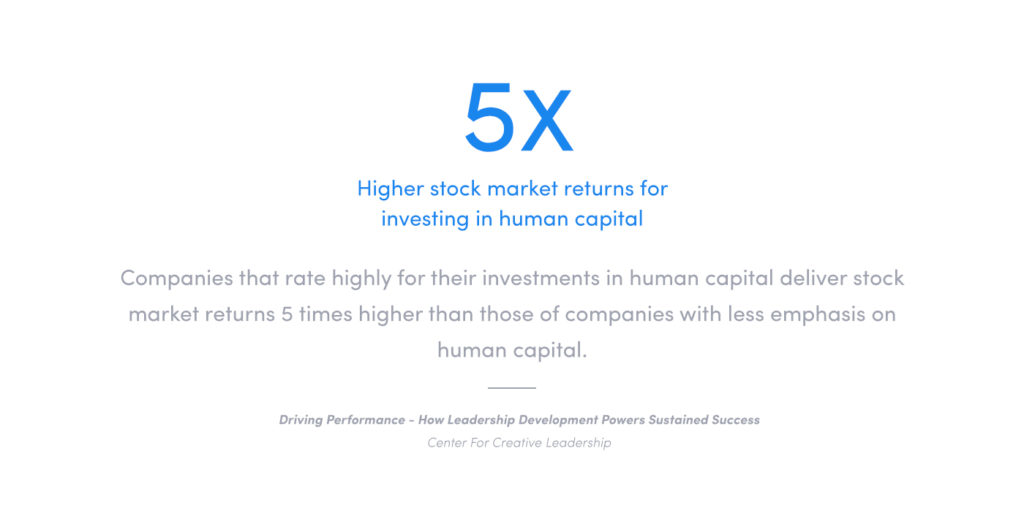 We offer several training classes and workshops and each can be customized to meet your specific needs. Below is a sample of some of our current offerings.
Be a Leader NOW!
Every employee is given an opportunity each day to operate like a leader. Focusing on purpose and organizational alignment, employees will define ways to think innovatively, boost teamwork, maintain accountability, and increase productivity.
How to Become the Best Boss Ever
We help you understand what makes a leader truly successful. You'll learn how you can utilize your unique strengths to build your leadership style and foster a high-performing organization.
The First 100 Days
Are you a new leader? Let's define what success looks like for your transition into leadership, build your plan, and help you and your organization start off on the right foot.
Create Breakthrough Performance by Unlocking True Potential
Your competitive advantage is your people. Learn how to leverage the strengths of your employees to fully engage them and propel your organization to new heights.
Leaders as C

oaches

The most effective managers are coaches. They help their employees harness potential, energy, and passion in order to create a solid team with optimized performance. Learn tried-and-true coaching techniques and develop a personal strategy to build up the coach within.
Take Charge of Performance Management
Redefine the performance management process by building a system based on trust, empowerment, accountability, and growth. You'll discover leading edge techniques, proven methods, and powerful insights that will help you move your performance management system and processes in the right direction.
Hiring the Right People
It costs employers 33% of a worker's annual salary to hire a replacement if that worker leaves. Win the talent war by leveraging strategies for hiring the people that your organization needs now and in the future. You'll develop a fortified recruiting and hiring strategy based on a deep assessment of your organization that will ensure you have the right people on your team to push your organization forward.